We have distinguished advisors who advise and support us in acquiring and operating portfolio companies.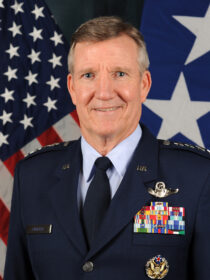 Gen. Herbert J. Carlisle
Ret. 4-star General, USAF
President & CEO – National Defense Industrial Association
Daniel A. Grafton
Director, Tenax Aerospace
Fmr. Chairman – Trustmark Corporation (2011-2017)
Fmr. President – L3 Communications Vertex Aerospace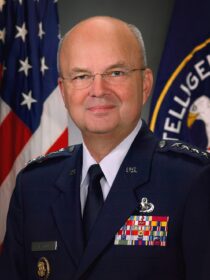 Gen. Michael V. Hayden
Director, Tenax Aerospace
Ret. 4-star General – USAF
Director, CIA (2006 – 2009)
First Principal Deputy Director of National Intelligence (2005 – 2006)
Director, NSA (1999 – 2005)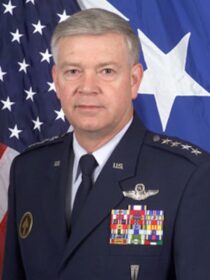 Gen. Charles R. Holland
Director, Tenax Aerospace
Ret. 4-Star General – USAF
Fmr. Head of United States Special Operations Command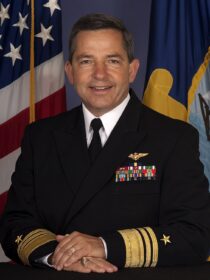 Admiral David Dunaway
Director, Entwistle Company
Ret. Vice Admiral, USN
Fmr. Commander – NAVAIR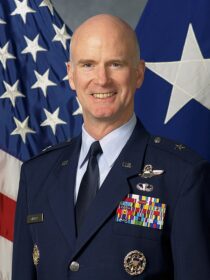 Gen. Silvanus "Taco" Gilbert III
Director, Stevens Aerospace and Defense
Ret. 1-Star General, USAF
Fmr. SVP – Sierra Nevada Corp.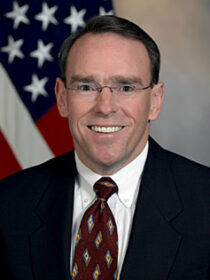 Sec. John J. Young
Director, Tenax Aerospace
Fmr. DOD Director of Defense Research and Engineering
Fmr. Assistant Secretary of the Navy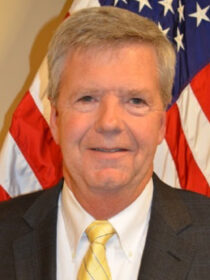 General William T. Crosby
Director, Stevens Aerospace and Defense
Ret. 2-Star General – U.S. Army
Former PEO of the Army Fixed Wing Office